Where am I (or will be soon)? Vienna . . .
Wednesday, October 17, 2018 at 5:15AM
Dan Kahan
Will be talking (for 15 mins; that's less than a full sentence for me) about the uplifiting spectacle of motivated numeracy.
Tickets are sold out, but it should still be possible to watch a live-stream broadcast from the comfort of one's home.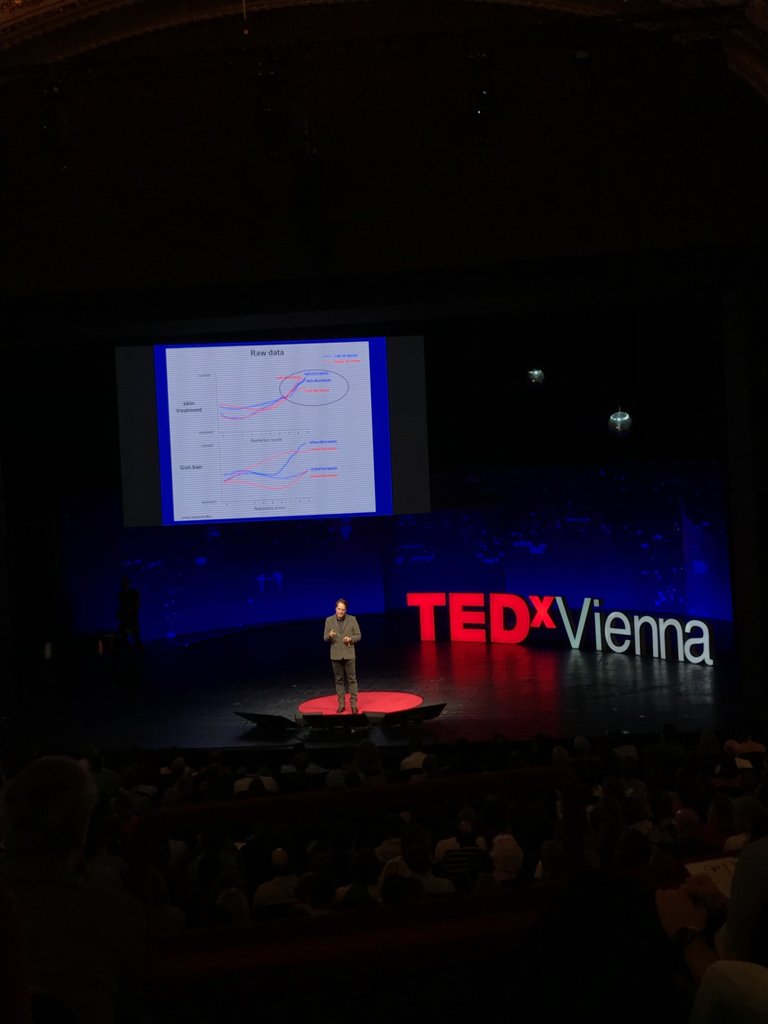 Article originally appeared on cultural cognition project (http://www.culturalcognition.net/).
See website for complete article licensing information.